Sustainability & Reclamation
Golden State Contract Flooring promotes sustainable business practices throughout its organization by taking a holistic approach to the environment and our goal of sustainability. Our membership in Fuse Commercial FLooring Alliance gives us access to the Ecollect™ program, which helps everyone involved with a flooring project achieve a more sustainable solution.

Methods to reduce and eliminate waste and other non-value added processes that impact our environment are considered throughout all projects. First, by selecting products from responsible manufacturers who create sustainable products and mandate environmentally responsible manufacturing practices. Second, partnering with key manufacturers allows us the ability to offer the widest range of environmentally responsible products. These relationships allow us to participate in the product design process and evaluate the environmental impact of products beyond manufacturing.
Sustainability Extends Beyond Products
When selecting products for a project, in addition to recycled content, we consider manufacturers that use innovative energy practices and processes that reduce or recycle manufacturing waste material.

Once a product is selected, through the use of computerized estimating, project management and installation, projects can be managed to correctly estimated materials needed reducing waste.
Reduce Waste with Technology and Project Management
Computer estimating allows us to automate the estimation process improving accuracy and turnaround time, while minimizing material waste and non-value added cost before the order is ever placed. Floor plans are transmitted electronically, thus eliminating paper plans and emissions generated while transporting project plans to and from customer facilities.

Reduce premature replacement of your flooring products. By properly specifying and then maintaining your flooring you not only extend the life of your investment, but reduce the need for premature replacement and the consumption of raw materials to produce new products.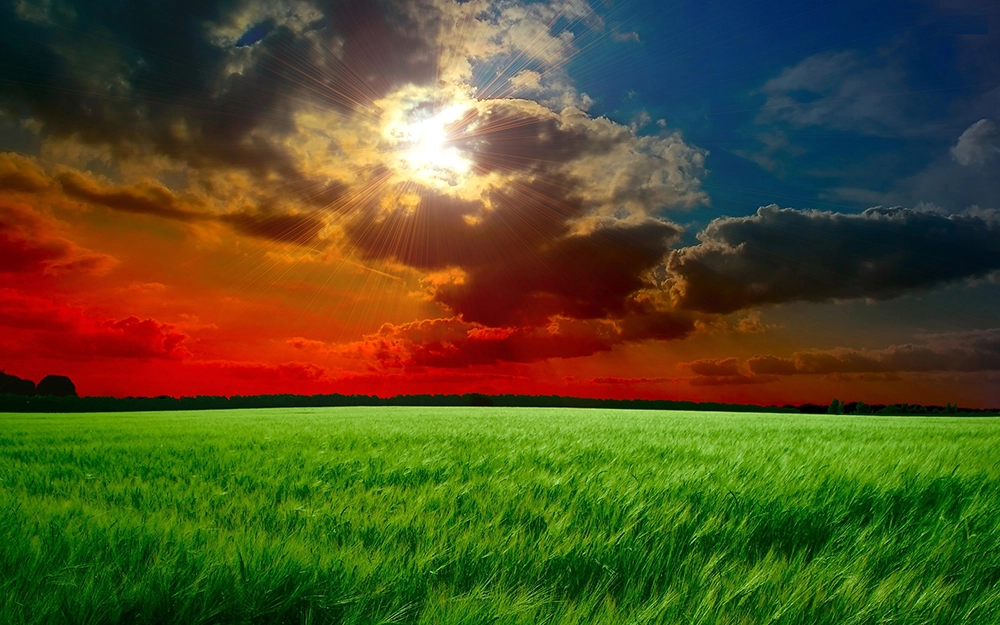 Reclamation
At the end of the product's useful life, we provide carpet reclamation services. We understand the various processes for reclaiming product based on its economical and environmental impact and recommend the most effective and sustainable process for reclaiming your material – i.e. recycling, downcycling or repurposing.
CARE | Carpet America Recovery Effort
CARE | Carpet America Recovery Effort is a joint industry-government effort to increase the amount of recycling and reuse of post-consumer carpet and reduce the amount of waste carpet going to landfills. CARE's Dealer Membership Program is designed for residential and commercial carpet dealers across the US.

Through our CARE membership, we support the CARE mission to increase carpet recycling, and develop products made from post consumer carpet.
For more information, please visit http://www.carpetrecovery.org/