Our experienced staff will help you write detailed specifications for large or small commercial projects, including proper maintenance specifications. We help you find the right product for the right performance in the right application, and we take into consideration all manufacturers so we can save you valuable time.
Specification
We carry thousands of samples from all the manufacturers we work with. When you are ready to begin your design concept, one of our project managers will consult with you to identify what you are looking for, and then present a variety of sample options for you to choose from. You will receive personal assistance from a commercial specialist who is familiar with the latest products & tecnologies available as well as the best applications of each product option.
Green Building Consultation
Golden State Contract Flooring provides consultation on specifications in sustainable LEED certified products.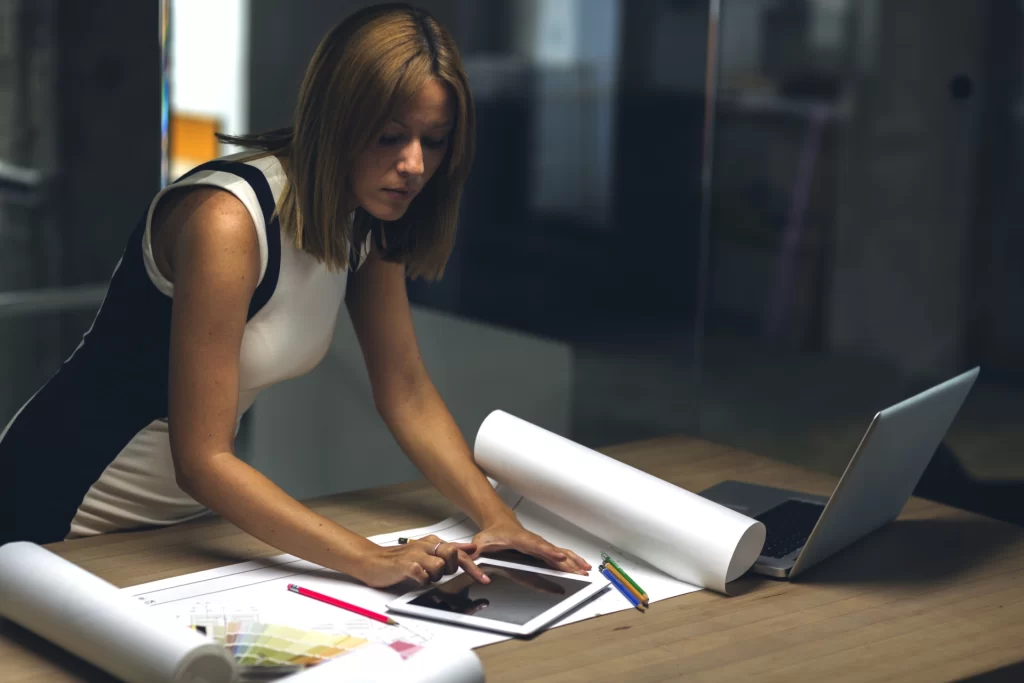 Consultation for Complex Installations
If you have a difficult space or complex installation requirement, Golden State Contract Flooring can consult with you to design and install an innovative solution for your project.

Whether your space is an office space, a library, retail outlet, or something in between, there is no need to completely empty your space to replace your flooring. Our lift systems allow for faster installations and less downtime for your company.